Reaching above the top shelf
Doghouse continues to produce award-winning cannabis year after year. Its cult following by cannabis connoisseurs and growers on the west coast has made it one of the most sought after brands in one of the world's most selective markets.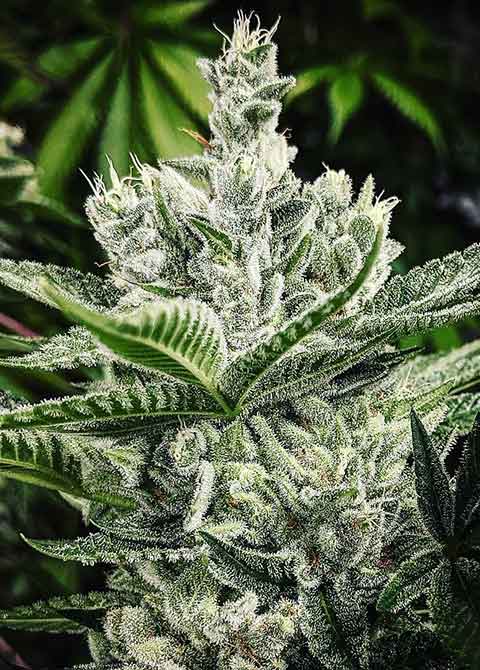 Drool
2019 Oregon Growers Cup Winner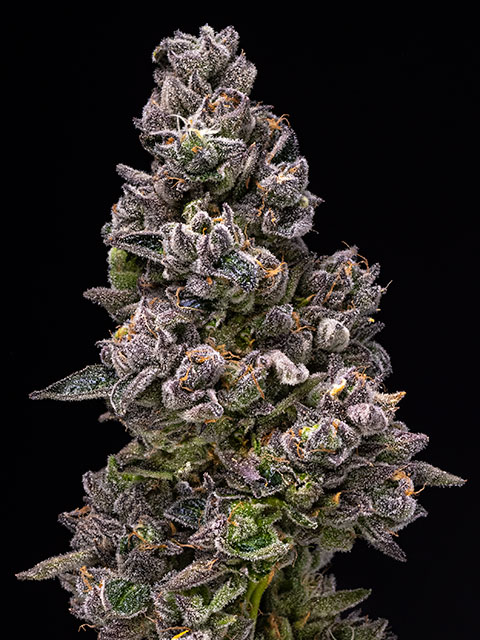 Time Out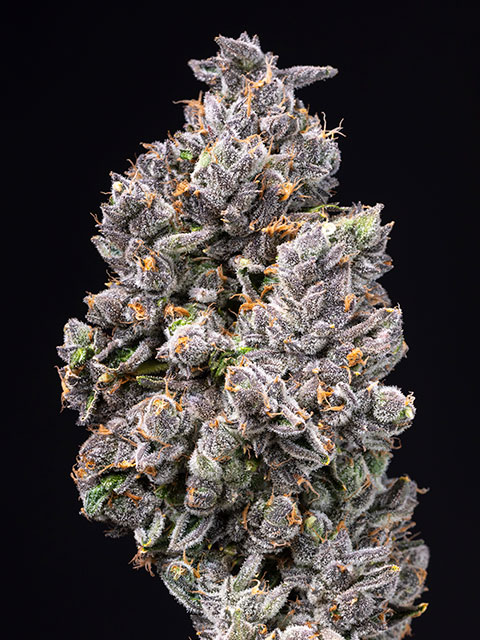 Garlato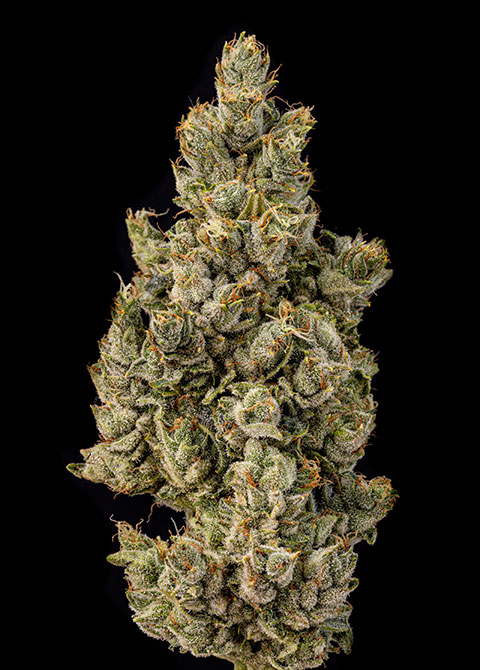 Durban Cheese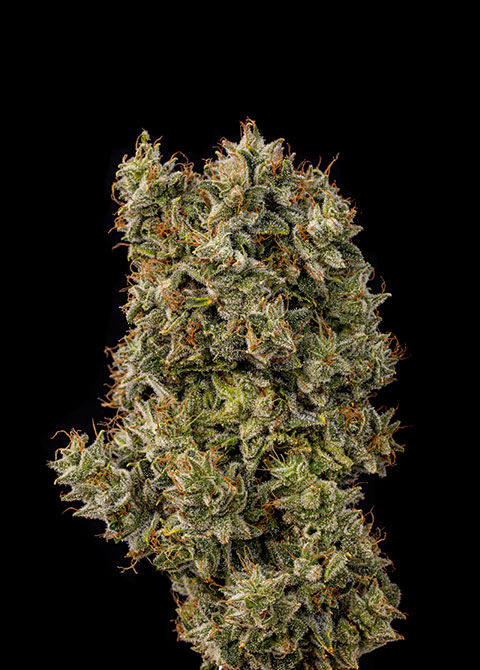 DogWaze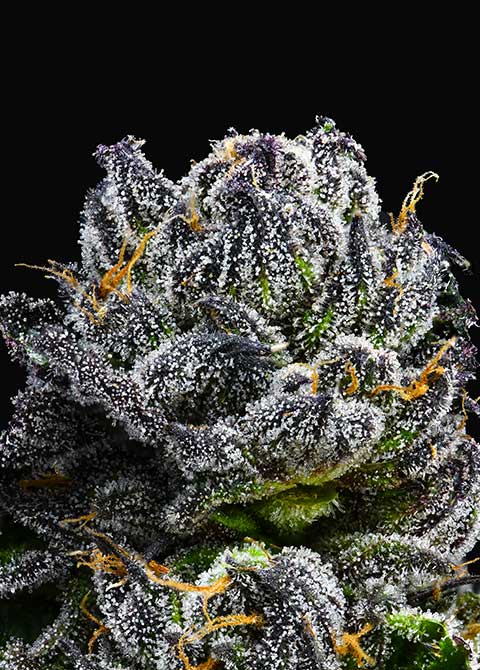 Candy Rain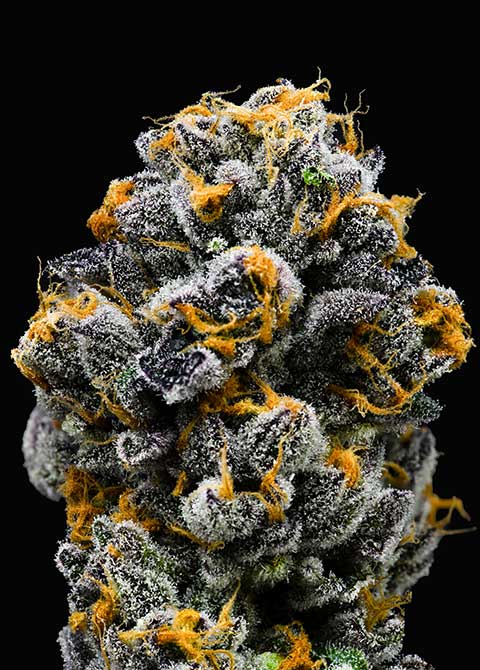 Sundae Driver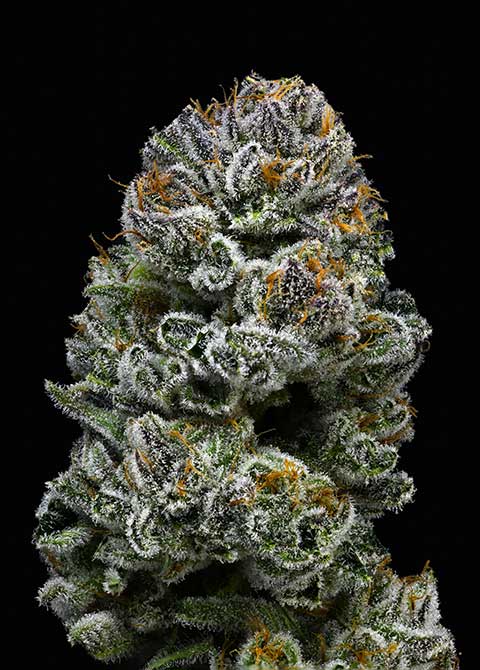 Rapper Kush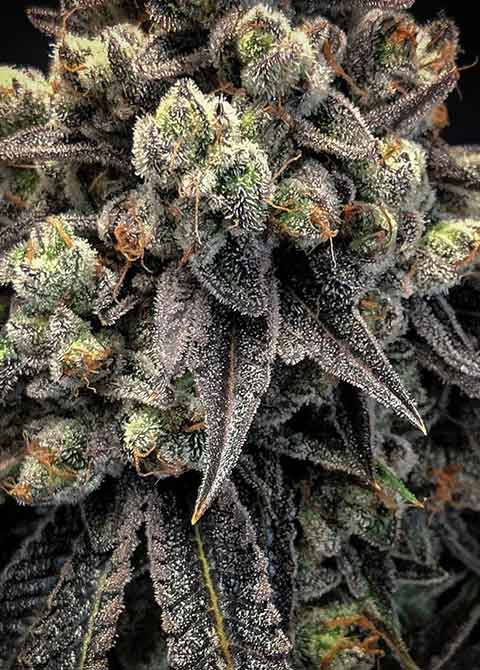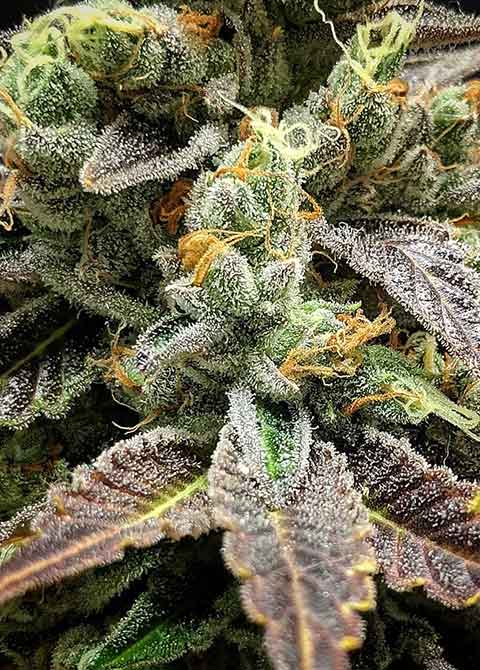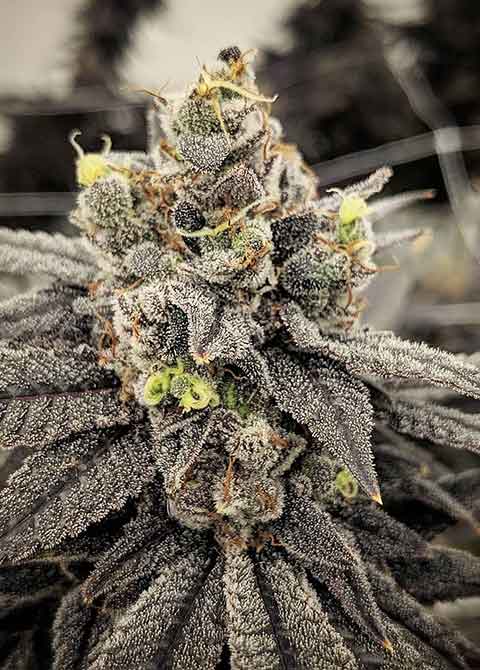 Grape Hi-Chew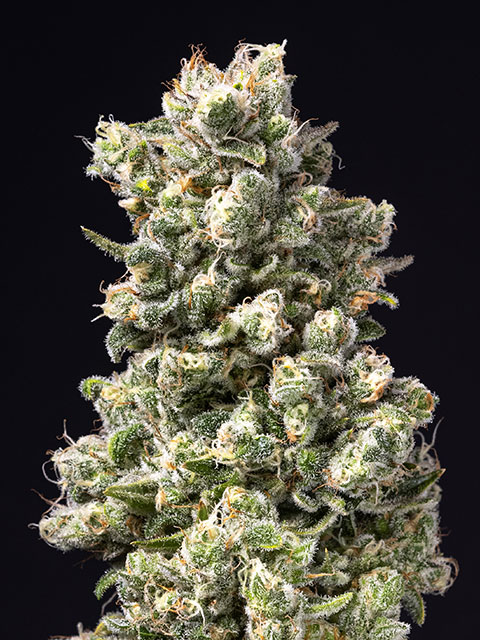 Coco Diaz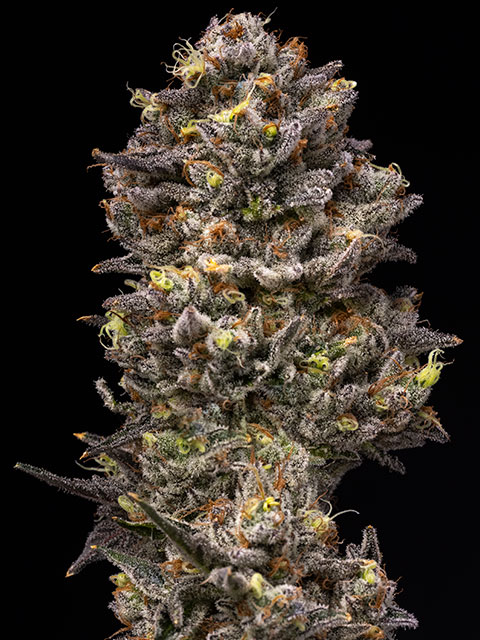 Scooby Cake
Check out our
Award-Winning
Products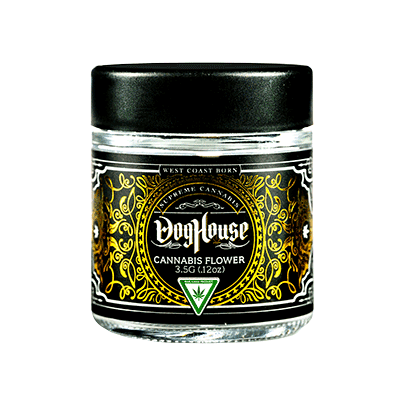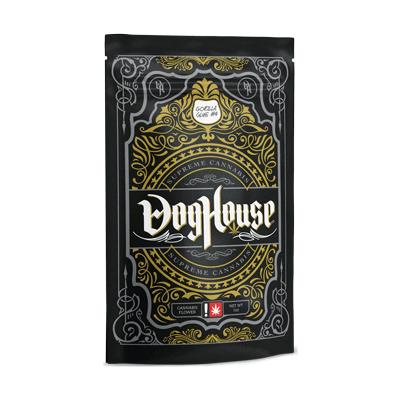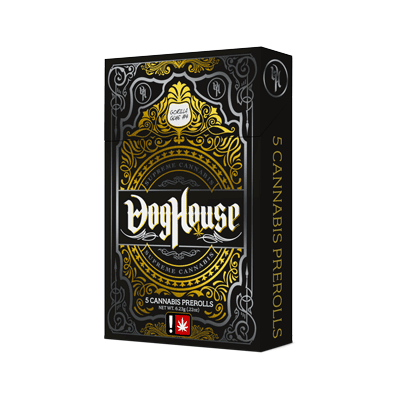 Cannabis Grown in Natural and Organic Living Soil
Sourcing only natural ingredients, Doghouse's Founder and Director of Cultivation, Jon Hudnall, has spent the last 10 years refining his own proprietary soil mixture to create the optimal environment for beneficial microbes to thrive—just like in nature.
Over 15 years of Curating World-Class Genetics
In the early 2000's, Jon was exposed to the methodologies and genetic material of some of the leading cannabis geneticists in the world. Since then, he's been curating a catalog of some of the most exotic and sought after cannabis strains—even producing effect-specific strains for known artists and celebrities.